Creating a Connected Healthcare World
#BecauseWeCare
Working at our company means

flexibility, trust

and

meaningful choices
Our mission is to provide the easiest and fastest way for healthcare actors to synchronise on patient journeys. We believe that healthcare actors should be able to focus on what matters. Patients. Not paperwork.
Your journey starts here
We are one of the leading digital startups in the German healthcare industry and have made it our mission to rethink healthcare with a platform for digital care coordination. We want to create the best software through empowered teams, centralized around our product. We do this to help great organizations reach ambitious goals and fulfill their purpose. We're pretty proud to be working on this, we hope you'd be too. 
So if you're passionate about doing your best work, collaboratively working on projects that matter, and having fun along the way, we would love to meet you.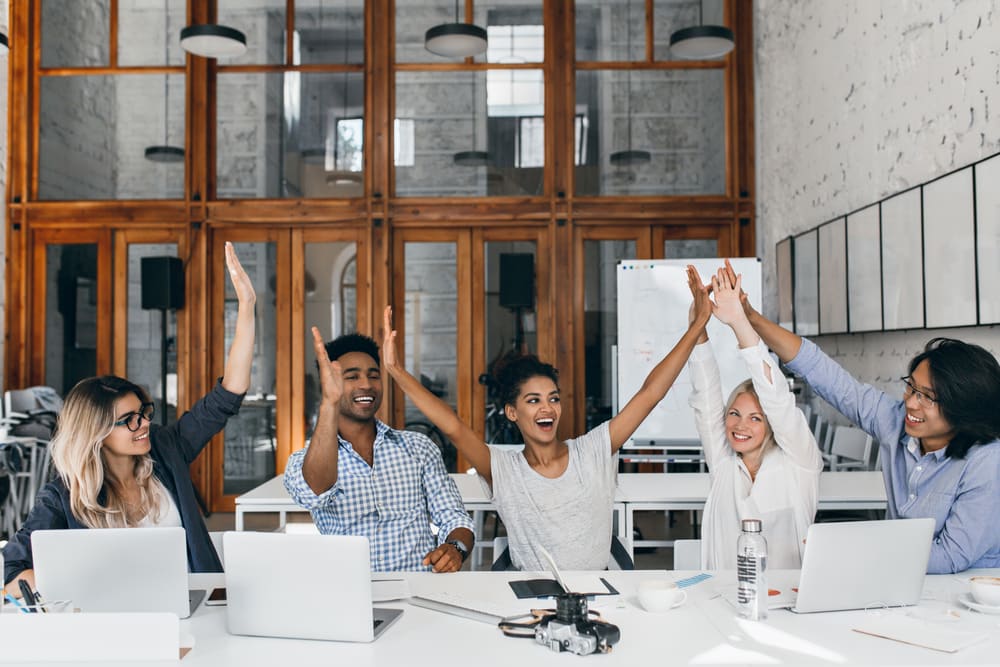 International Team
Our motivated and international team encourages the start-up atmosphere with flat hierarchies and short decision-making paths.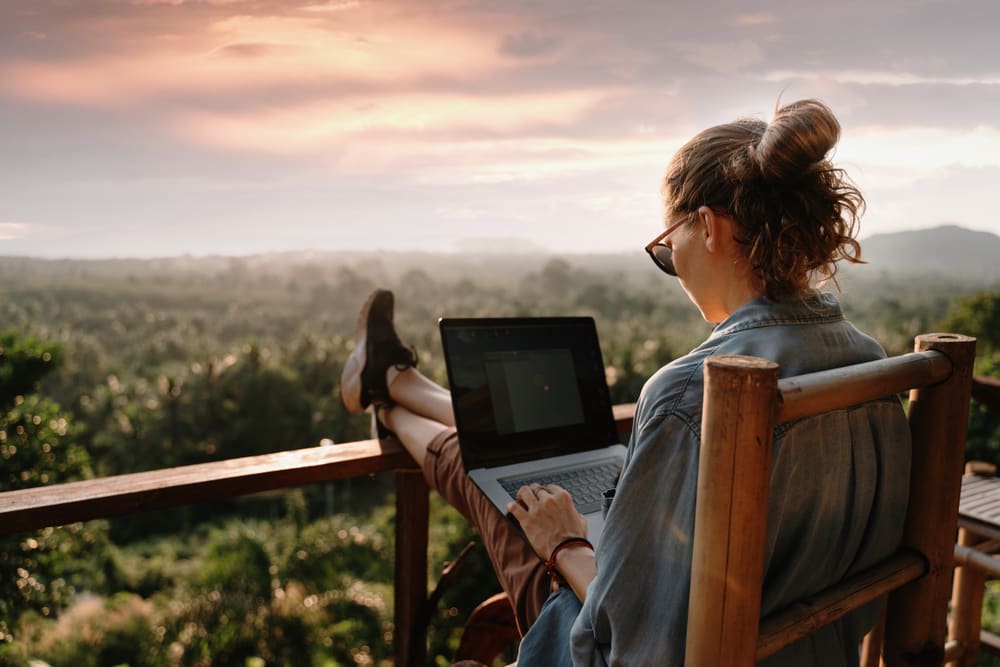 Working from abroad
Flexibility is very important to us so that you can take advantage of "working from abroad".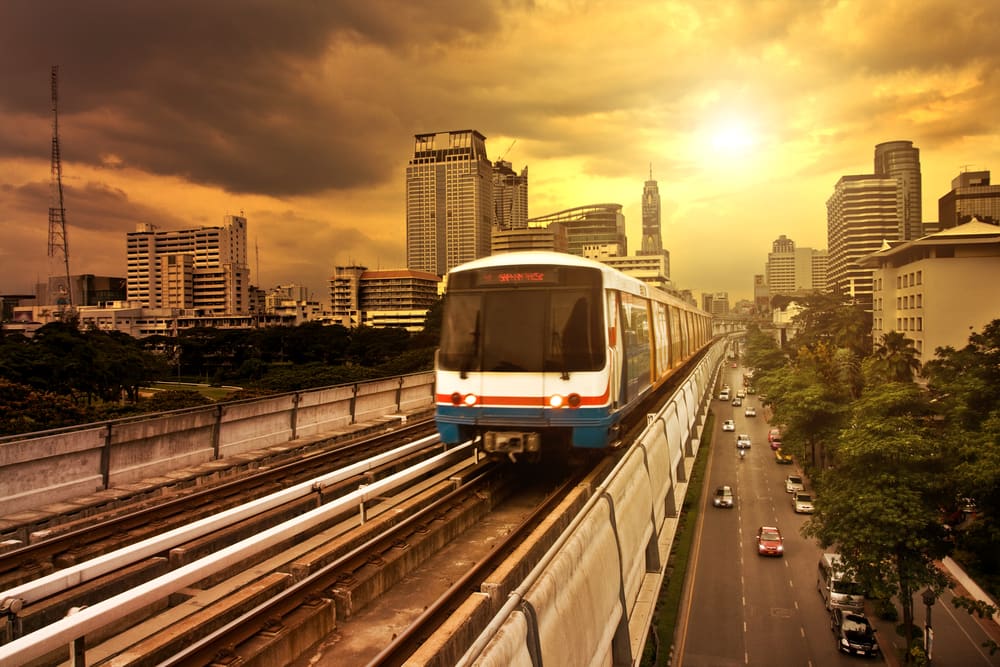 BVG transportation or Swapfiets
We will cover part of your monthly BVG ticket or Swapfiets membership for your way to work.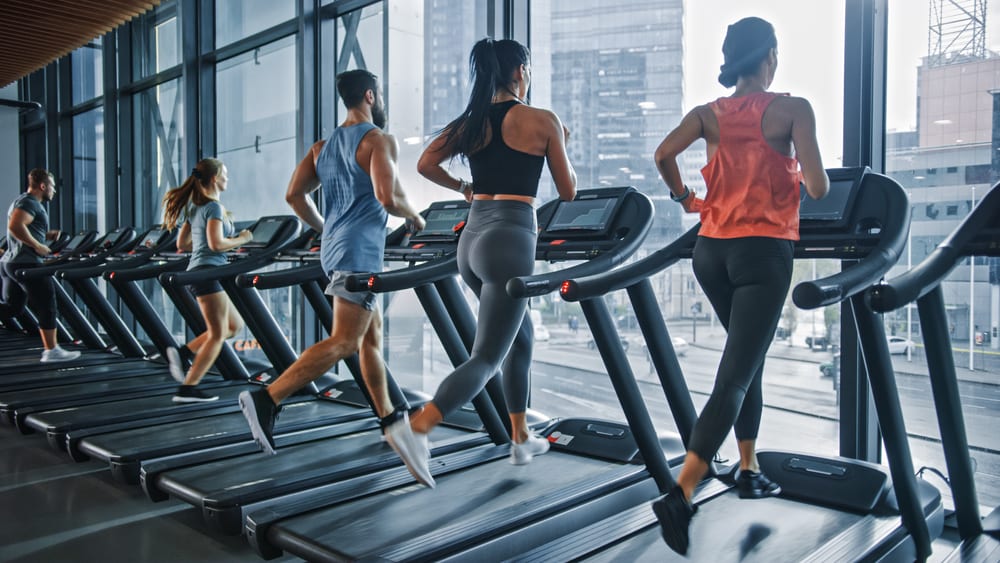 Free Urban Sports membership
We take care of your health and take over your Urban Sports membership.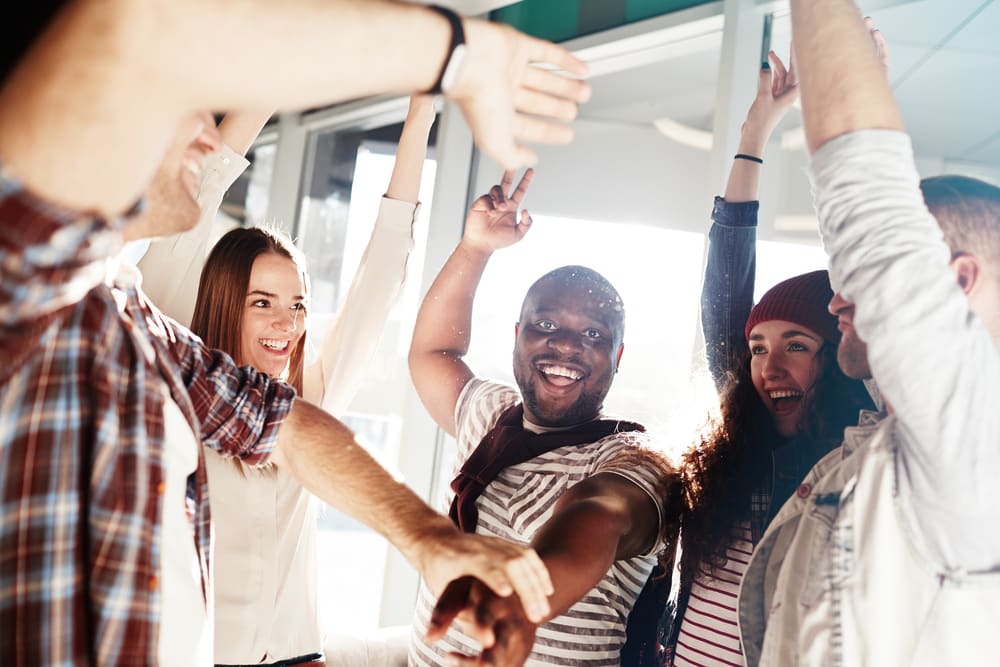 Teambuilding events
Team events and company parties are waiting for you.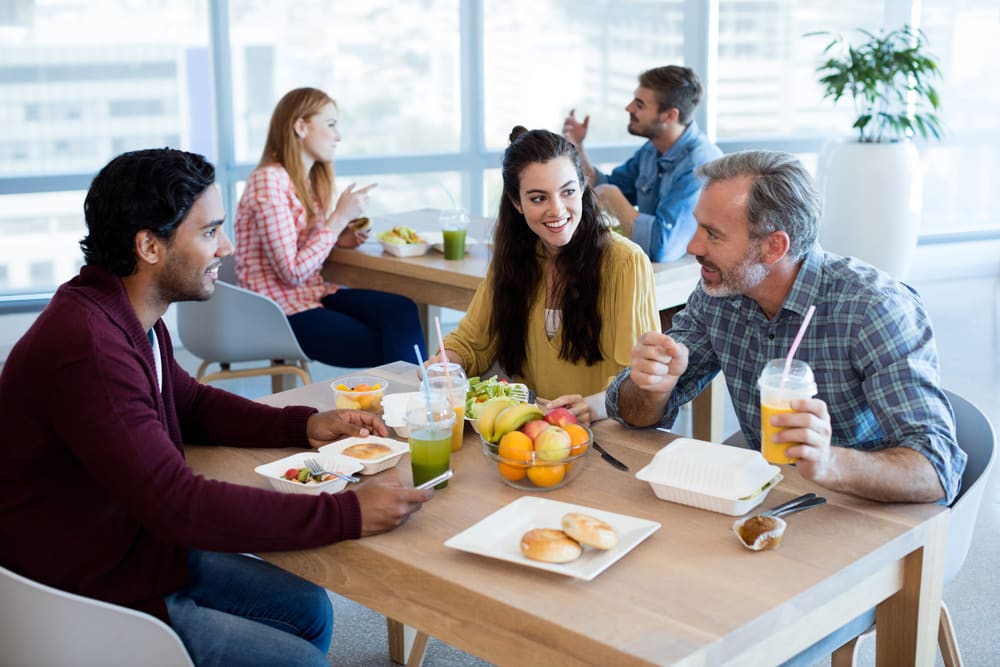 Free fruits and drinks
Enjoy fresh fruit and tasty drinks every day.
OUR BUSINESS
Connection, networking, creativity and conversation are at the heart of everything we do, which is why our growing global team spans industries and disciplines.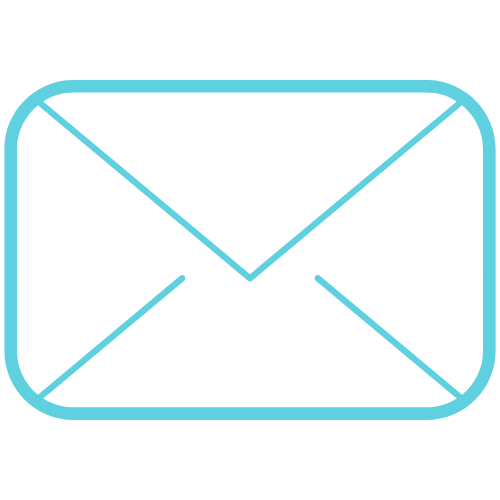 1. Write us
Cover letter and CV
Submit your application to your dream job or send us your profile through our Career Page.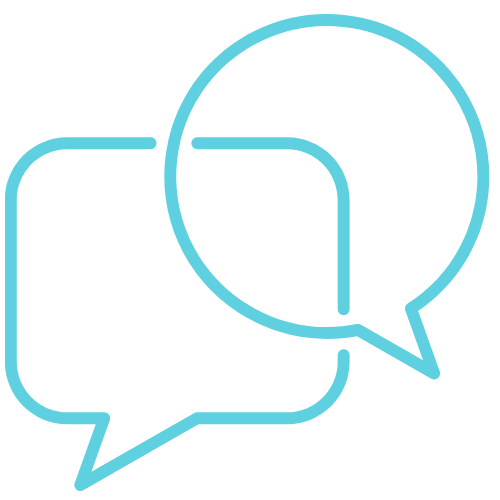 2. Quick Chat
Get to know us
We will have a short Phone Call to get to know each other and to clarify first questions.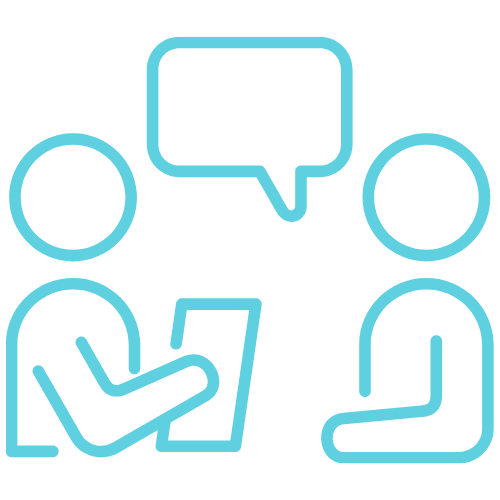 3. First Interview
Get to know your manager
In a 30-40 minute online interview via Google Meets you will get to know your potential Manager.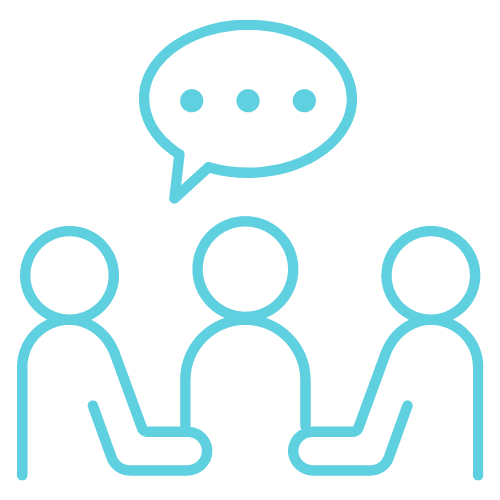 4. Second Interview
Get to know your team
One Team - One Mission! Our Teams are very important for us- thats why you will get to know 1-2 ppl in a 30 minutes Google Meets Call.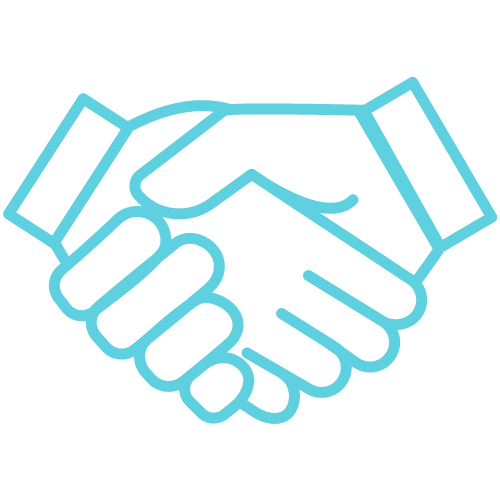 5. Welcome
Happy contracting
We fit together? We look forward to welcoming you to our team. Let's realise our vision together and achieve your goals, too!
We are GREEN Sustainability is a business approach to create long-term value by taking into consideration how a given organisation operates in the ecological, social and economic environment.
Economic, social and environmental sustainability is a must in our business environment at Recare.
In the following we will take you into our green Recare footprint and  will show you our environmental projects.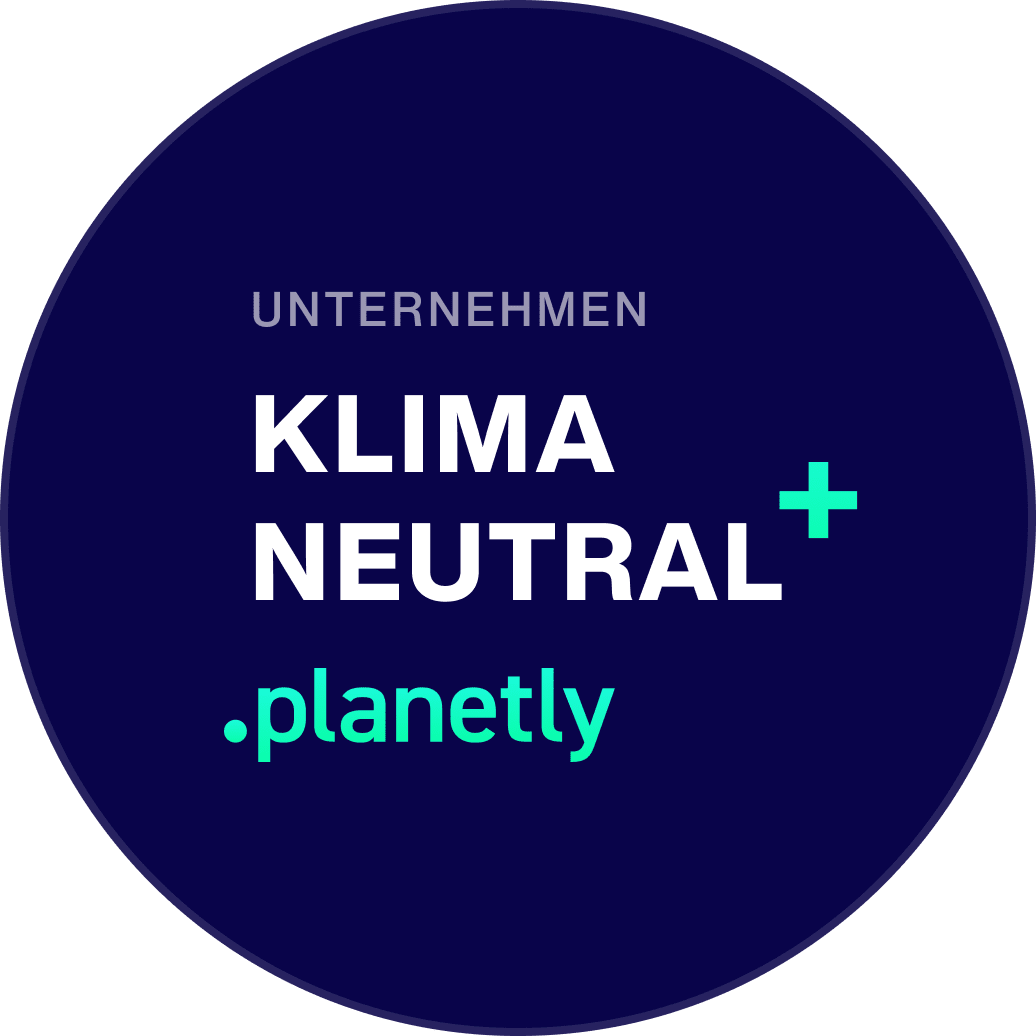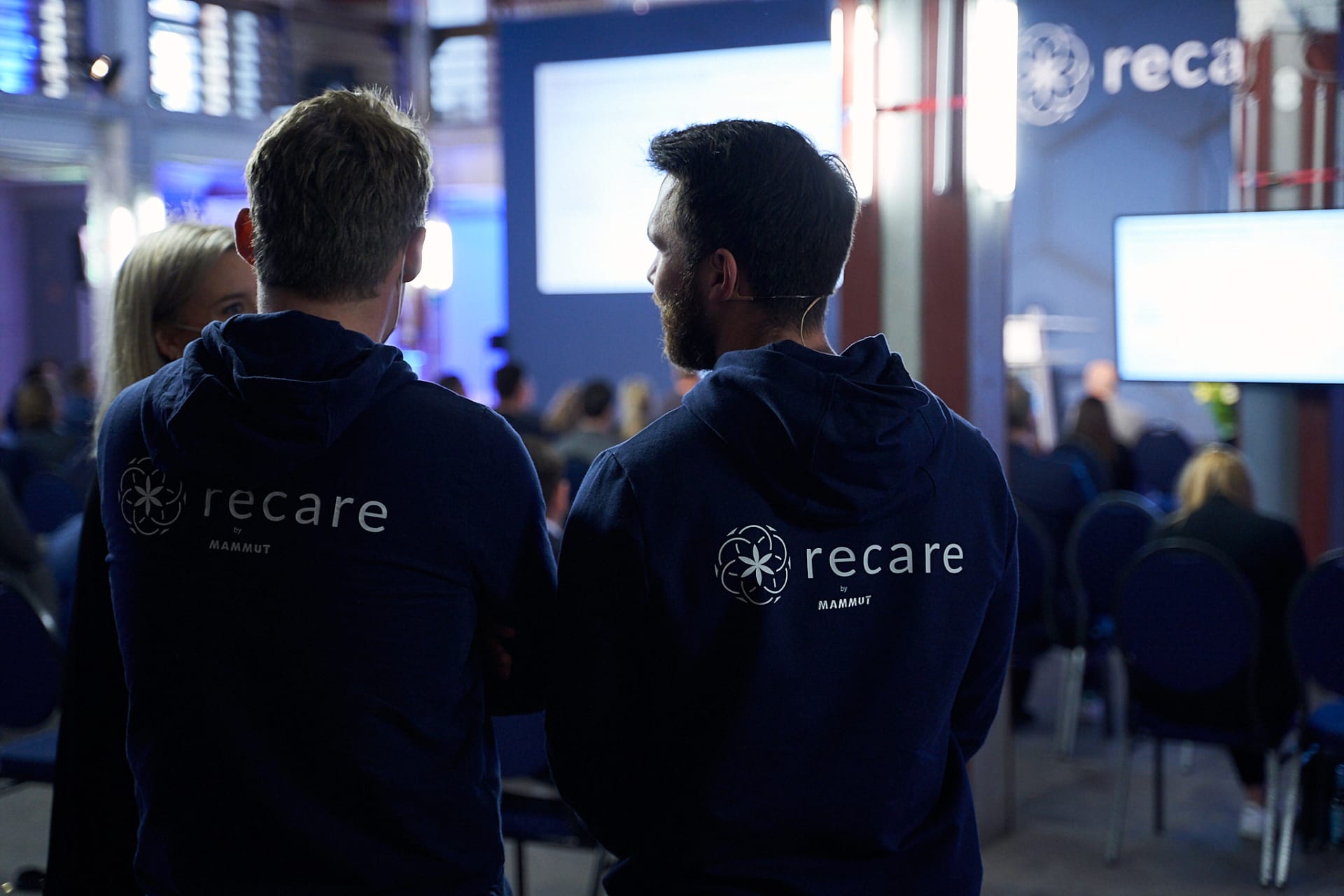 Get to know our team
You can expect to work on the front lines of innovation when it comes to talent acquisition, a critical function in fast-growing businesses.
"The work as an account manager is super diverse and varied. Through the personal contact with the social services of the clinics, you also learn to look at many things from a different perspective, can better understand internal processes of the clinics and thus better support the users." Recare Account Manager Aline Steppan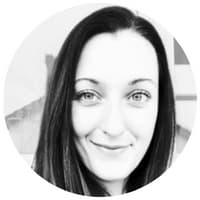 "What I enjoy most is talking to my customers about their challenges in everyday life and, if possible, providing appropriate solutions. Some issues are complex, so I am always happy to draw on the expertise of the entire team." Recare Senior Sales Manager Slawomir Antonczyk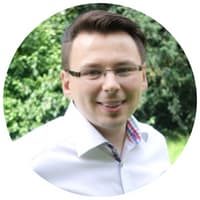 "The healthcare industry is currently undergoing fundamental change. Digitization will affect all areas and change many things for the better. I would like to participate in this change and help shape it. That is why I am delighted to be part of this innovative team and to contribute to a digital health world." Recare Business Development Manager Andreas Adel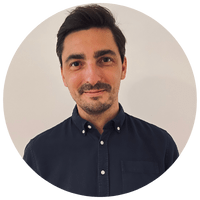 Stay tuned
Subscribe now to our free newsletter and receive exclusive information about Recare and the latest developments in healthcare and discharge management.
OUR OFFICE
Alt-Moabit 103 - 10559 Berlin - Germany